15 years in tech recruitment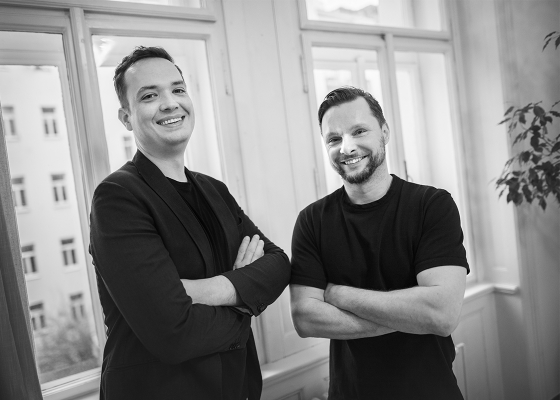 Powered by network. Driven by results.
We have been building our large tech-driven network for 15+ years, both locally and internationally. Nymble is a Prague-based recruitment consultancy committed to finding the very best talent.
We strongly believe in data & consultancy driven approach.
We never look for average. Not once.
Our clients' standards are set high. And so are ours. We precisely identify what talent means to you. Then introduce you to high-end candidates that fit your company culture. We make no compromises on quality.
Our service.
Ruled by your needs.
Always.
No company is the same
A fast-growing startup has different staffing needs than a mature business. We always reserve time to meet our client before cooperation.

Understanding must-haves, nice-to-haves, team dynamics and culture is the key. Our service is custom-made in every part. That's why we bring such good results.
We built lasting relationships between candidates and companies.
Let's build great teams together.