12
very niche hires
02
long-term partnership
01
recruiter on board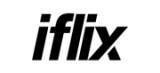 Industry:

Video on demand
Headquarters:

Kuala Lumpur, Malaysia

Iflix is the world's leading entertainment service for emerging markets with the widest selection of TV shows, movies, hyper local originals, premium live sports from around the world.
The challenge

In 1 year of Iflix presence on the Czech market, Nymble stepped in to help grow a Prague engineering team and developed a variety of growth/recruitment strategies.
Help establish a new brand against a number of competitors.
Create a stand-out and cost-effective relocation program.
Recruit for a highly demanded tech stack.
Compete with strong brands on the market.
The solution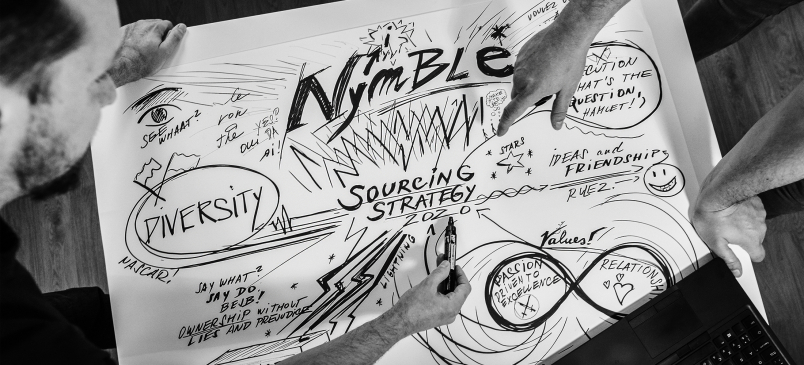 01

Define the strategy

We blended in to build relationships with teams and leaders across the organisation. We addressed the details and helped to fill gaps for optimum efficiency with attracting talent, hiring and onboarding process.

These included a benefits system review and salary assessment, hiring events co-organisation and building a diversification of sourcing channels.
02

One recruiter on board & sourcing aid

Our recruiter consultant became an industry specific knowledge delegate in the domain of video streaming services and acted as a guide to first-hand experience for applicants from initial screening through to a final stage of onboarding. The EU wide candidate sourcing was covered by a larger team in order to target the international audience.
03

Business consulting

We built an exceptionally professional relationship with a Group leader and Director of Engineering for the Prague office as well as a overall engineering team and gained a position of a trustworthy recruitment partner.
The result
Continuous delivery on extremely high demanded profiles.
Promoting candidates relocation activities.
Top technical leaders were hired
Achieved a number of successful candidate relocations.
Let's build great teams together.