30
very niche hires
02
teams built from scratch
01
recruiter on board

Industry:

Big Data Business Intelligence
Headquarters:

San Francisco, USA

Jumpshot is a San Francisco based startup which analyzes and processes big data to deliver insights into online consumer behavior. The company's real-time, opt-in global panel tracks 5 billion actions a day across 100 million devices.
The challenge

Thriving companies have to ramp up recruitment at some point to keep pace with business growth. And Jumpshot was growing like crazy.

Company's staffing goals had to be ambitious.
Double the team in the Prague office
Build 2 teams completely from scratch
Fill niche roles like Scala / Spark / Kafka engineers
Manage all of these within 1 years
The solution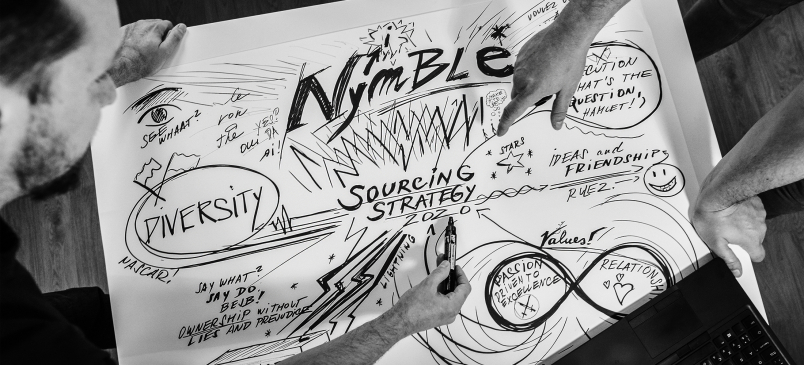 01

Define the strategy

First, we partnered up with stakeholders and high management to discuss Jumpshots's situation, goals and staffing needs.

Discussions revealed we need to fill roles that are very niche to the local market. It was obvious that top-level sourcing is the key.
02

One recruiter on board & sourcing aid

Within flexible on-demand recruiting service we fully allocated 1 recruiter who worked remotely with occasional onsite presence. We engaged other sourcing experts when needed.

Leading recruiter helped to optimize the staffing process. We fully covered the initial steps of hiring like market mapping and first sourcing. This phase was extremely crucial as we were looking for scarce, hard-to-find talent on Czech market.
03

Business consulting

Our expert closely cooperated with interviewers, provided consultations and data reports to the management.

The entire staffing project for Jumpshot took 1 year. We filled all roles and even went ahead of time plan.
The result
We filled all opened positions ahead of time.
All-levels hires - leadership / senior / mid.
Data scientist and Data quality team built from scratch.
Helped to kick-off the hiring for a brand new office in Brno.
Let's build great teams together.