22
senior & leadership hires
03
teams built from scratch
02
recruiters on board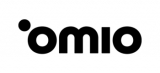 Industry:

TravelTech
Headquarters:

Berlin

OMIO (formerly GoEuro) is one of the world's fastest growing travel startups backed by 25+ million monthly users and the world's leading tech investors.
The challenge

Omio (formerly GoEuro) had just received the biggest investment and was growing intensely. The goal was to setup a brand new tech hub in Prague. From the ground up.
Build a fully staffed new development center in Prague.
Scale as fast as possible to keep up with business needs.
Generate initial brand awareness on the new market.
Manage all of these within 1 year.
The solution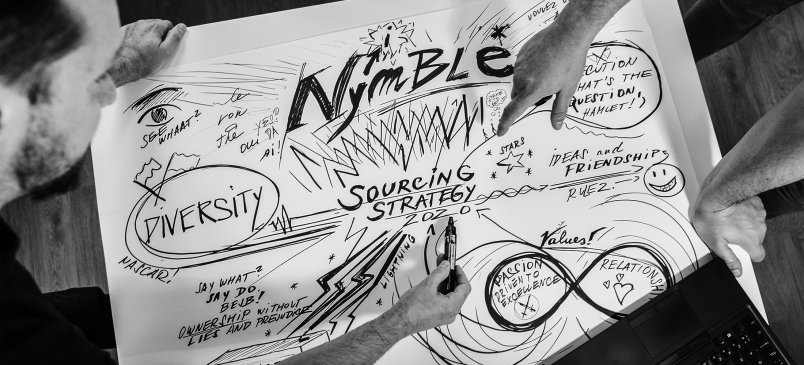 01

Define the strategy

First, we partnered up with top management to discuss Omio's situation, goals and business needs. Discussion revealed our cooperation needs to be much more complex. We offered a fully embedded team to assist in the new hub establishment and staffing.
02

Two recruiters on board

Within our In-house model, we fully allocated 2 recruiters who became 100% dedicated part of Omio team. We fully absorbed Omio culture to help set up the brand new office from scratch with the best possible talent fit. The service required prior market mapping, strategy planning, sourcing and continuous discussions with top management.
03

Professional consulting

Closely cooperating with interviewers, we were able to quickly apply a data-driven optimization to the recruitment process and hire faster.

The entire project for took a little over 1 year. We fully scaled the new team and helped prepare Omio for its start on the Czech market.
The result
We helped establish the new tech hub. Fully scaled.
All-level hires - leadership, senior, mid.
Culture & new office establishment.
Successful relocation and diversity hires.
Let's build great teams together.