12
Software and Test Engineers hired

Industry:

Food Delivery startup
Headquarters:

Miami

OrderLord (acquired by Reef) provides Point of Sale combined with the best Delivery Management solution, Kitchen Screens, and advanced reporting.
The challenge

OrderLord was looking to scale their Enginering Teams and wanted to bring in more talent. What we did:
Generated the initial brand awareness on the new markets.
Set up and executed the overall hiring strategy together with the Engineering Director
Sourced within the CEE region to identify the most suitable Ruby on Rails Developers that also fit the clients budget
The solution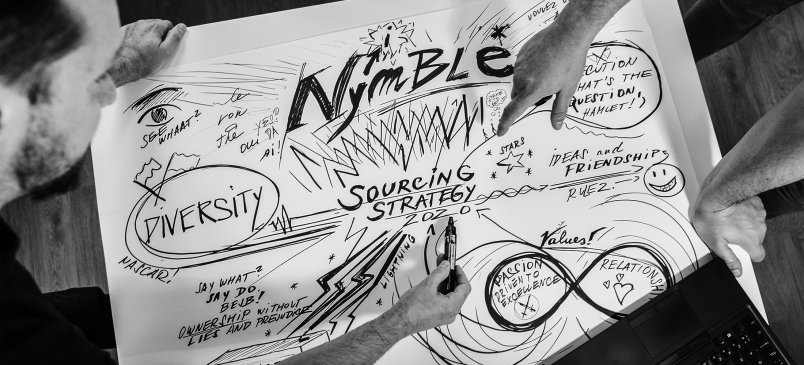 01

Define the strategy

We partnered up with the Engineering Director to discuss the overall hiring and recruitment strategy of Orderloard, thier goals and business needs.
02

One recruiter on board & sourcing aid

1 fully allocated recruites who became 100% dedicated to the OrderLord recruitment success together with sourcing support from the rest of the Nymble team. The service required prior market mapping, strategy planning, sourcing and continuous discussions with top management.

Working with Nymble was a fantastic experience; Nymble didn't just press candidates on rigorous technical requirements, but held numerous calls so that each could get to know our product very well and get the feel of our culture. It felt like they were part of our internal team. Tomas Kruty, Director of Engineering, Orderlord (Reef)
03

Professional consulting

Thanks to our data driven and consulting approach and close cooperation with the interviewers we were able to hire faster and more quality candidates.
The result
We helped to scale and strenghten the existing team
Leve of hires - mid & senior
International & diverse team
Diversity hires